Frequently Asked Questions
Is my donation secure?
Yes, your donation is 100% secure. We use SSL security to make sure your personal information is completely secure.
Is my donation tax-deductible?
Yes. My Roots Foundation is a qualified tax-exempt 501(c)(3) nonprofit organization. You may claim a tax deduction for charitable giving on Schedule A of Form 1040.
I'd like to make a major investment in My Roots Foundation. Who should I speak to?
If you wish to speak to someone about a major investment in My Roots Foundation, please contact Mia Rowe. You can email her at Mia@myrootsfoundation.com or call her directly: 919-491-4258.
Can I contribute by mail?
If you wish to contribute by mail, please mail your check to:
My Roots Foundation
311 Milton Rd #73062
Durham, NC 27712
Thank you for your support of My Roots Foundation.
All the best,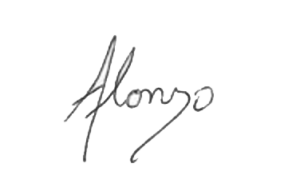 President & CEO
My Roots Foundation