Do you believe there is value in everyone's story?
When you give, you help us record, share and preserve these stories for generations to come. Donate to My Roots Foundation!
Since our humble beginnings, in 2015, My Roots Foundation has relied on the generosity of individual friends and donors to support its work. There is no endowment, our primary income comes from donations. We raise the rest through a combination of individual gifts, and fees for services.
Thanks to our growing network of supporters and contributors, My Roots Foundation has continued to provide inspiration and discovery to many people this past year. To be effective over this next year and beyond, we will need the continued support of our many friends.
We know there are many good causes you can donate to and recognize the importance of being good stewards of the resources you entrust to us. We maintain a careful accounting of all our gifts and all monetary gifts are acknowledged with a receipt for tax purposes.  
When you contribute to My Roots Foundation, you are helping to honor all of our forefathers and mothers. I encourage you to read our blog posts of our latest work, to learn how your gifts are making a difference.  We are grateful to the many people who share our vision for a future where respect and honor for all personal and community histories matter.  
If you have questions or need assistance, contact us! My Roots Foundation can assist you with establishing a fund in memory of a loved one or including the Foundation in your will. 
Thank you for your support of My Roots Foundation.
All the best,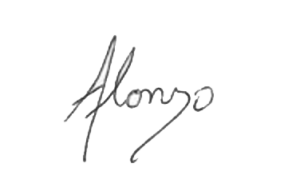 President & CEO
My Roots Foundation