Because Your Story Matters!
We believe that everyone has a family history story to be told. The first step is to discover what it then preserves it for future generation. Finally, you share that story so that others may find inspiration too. Alonzo Felder spent over 15 years researching and expanding his own family tree, and now he has the desire to pass that opportunity to others. Here is Alonzo's Story.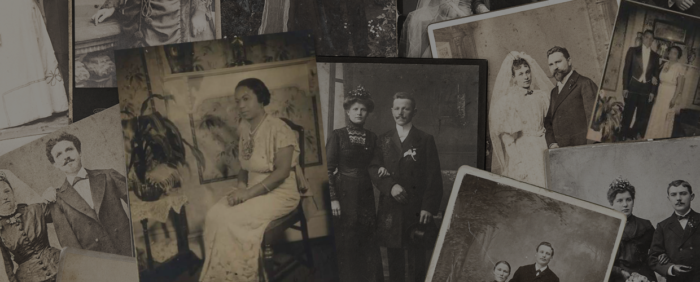 My Roots Foundation was born of research into Alonzo Felder's (Founder & CEO) family history.  With the deaths of both parents, Alonzo felt orphaned and alone.  "I remember the day I was feeling particularly sad and I had the startling revelation that every single person in the world that shared my DNA and Felder surname, lived in my house."
Alonzo wanted to find out more about who he was and where he came from.  What he discovered was a rich family history that was kicked off with the story of his great grandfather, Albert Sydney James Allen.
"The Rev. A.S.J. Allen was a revered Methodist minister in Alachua County who was murdered by a powerful plantation owner in 1904. His death sparked a social movement for justice as black churches, secret societies, and civic organizations mobilized to demand that Rev. Allen's death be treated seriously by the state. AAHP (Alachua County African-American History Project) has been working with Alonzo Felder, Rev. Allen's grandson, on researching the case. This film examines the events surrounding the murder. It was produced by Alonzo's son, Seth Felder."